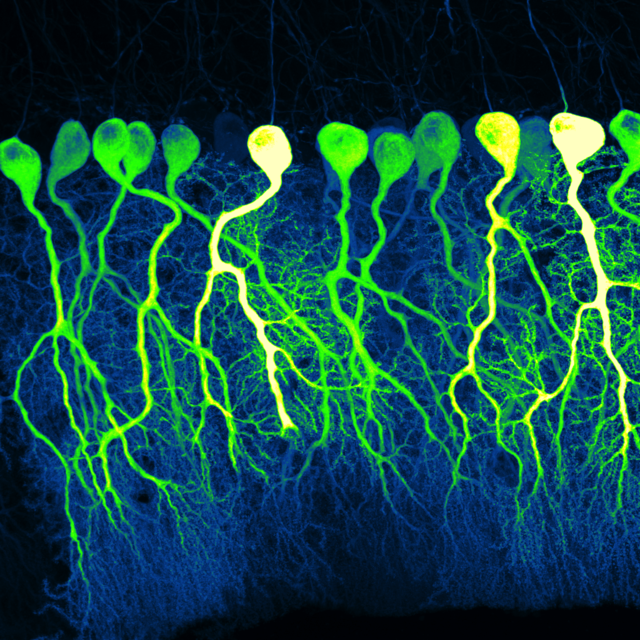 The PhD program in Neurobiology (CON) trains future leaders in neuroscience in the rich variety of approaches and model systems for exploring fundamental questions of the nervous system. Of the three neuroscience programs in the Neuroscience Cluster – Neurobiology, Computational Neuroscience, and Integrative Neuroscience – Neurobiology is the longest-established and offers the greatest diversity of research experiences.
Over 60 faculty members are distributed across 13 departments and many areas of expertise, ranging from genetic, developmental, molecular, and cellular neurobiology to systems neurophysiology, behavioral and cognitive neuroscience, computation, and imaging. Many CON faculty also participate in other graduate programs and CON students are also embedded in larger scientific communities. Cross-disciplinary interactions are enhanced by the compact UChicago campus, where all labs are within easy walking distance.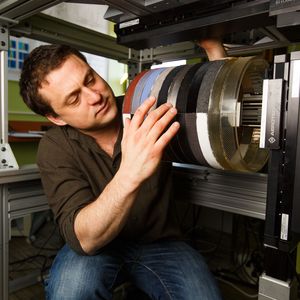 The Committee on Neurobiology deeply mourns the loss of our brilliant colleague and friend, who passed away on August 11, 2023.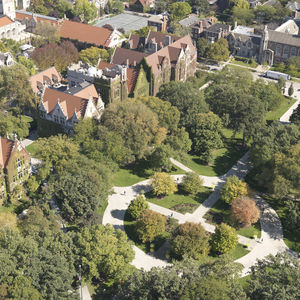 See our upcoming events including student talks, seminars, and visiting researchers.
Neuroscience Seminar Series
October 3rd, 11:00 a.m.
Karyn Frick, PhD
University of Wisconsin-Milwaukee
KCBD 1103